Specialising in customised climate solutions
DRYFAST INDUSTRIAL
Your partner for climate solutions in industry
From the supply of one or more machines to complete turn-key solutions, our aim is to ensure that your activities can continue with minimal delay, also for ATEX environments.
Our products can be used in nearly every industry. However, due to the large product offering it can be difficult to see all possible applications immediately. Also in many applications extra synergies can be achieved through cleverly combining machines. This can lead to better performance and efficiency.
If you experience a problem with cooling, ventilation, air-filtration, heating or dehumidification, our sales team can offer you the right advice and work together with you to decide which product solution is the best for your specific industry and application.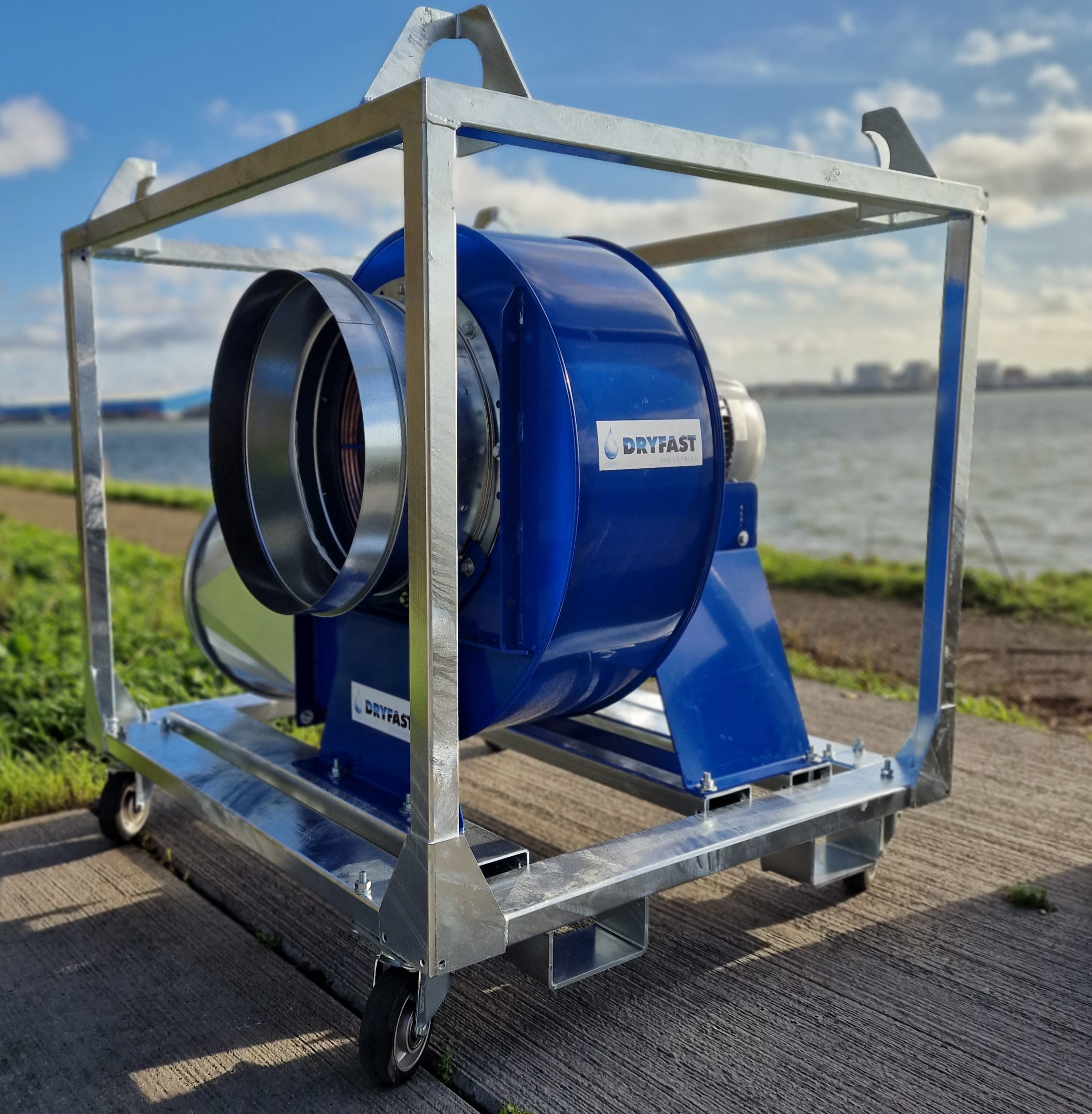 Climate solutions for industrial, maritime and ATEX environments.
We provide solutions to solve your problems as quickly and cost-effectively as possible.
DRYFAST INDUSTRIAL
Kreekweg 20-22
3133 AZ  Vlaardingen
The Netherlands