Automotive industry
Proper air quality is very important in this industry both for production areas and storage locations. Even the smallest deviations in, for example, temperature, humidity or air pollution can cause costly problems, including corrosion. Besides controlling production processes, reducing machine maintenance and cleaning costs, a pleasant working environment is also very important for the health and well-being of your employees. We have a wide range of products in ventilation, gas and dust extraction, cooling, odor control and heating to prevent these problems.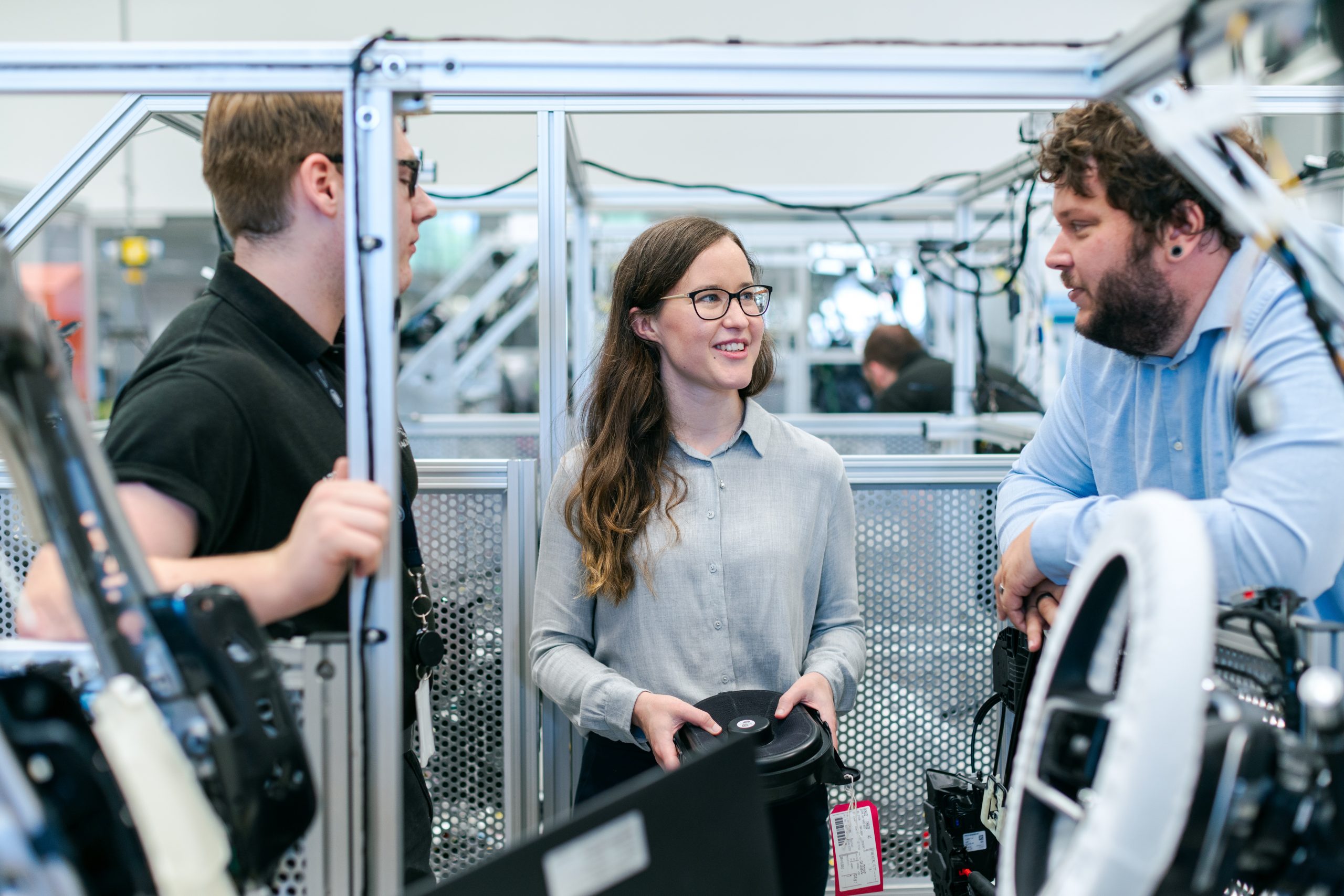 Curious about the possibilities?
Request a obligation free quote or contact one of our specialists to discuss your project.
Climate solutions for industrial, construction and ATEX environments.
We provide solutions to solve your problems as quickly and cost-effectively as possible.
DRYFAST INDUSTRIAL
Kreekweg 20-22
3133 AZ  Vlaardingen
The Netherlands