Food industry
In the food industry, there are strict requirements for production processes and storage throughout the production chain. Hygiene, humidity and temperature are critical factors to ensure operational reliability. Water-intensive cleaning methods as well as a lack of ventilation and air filtration often cause major problems. These problems are easily remedied by applying the right dryers with a proper ventilation plan.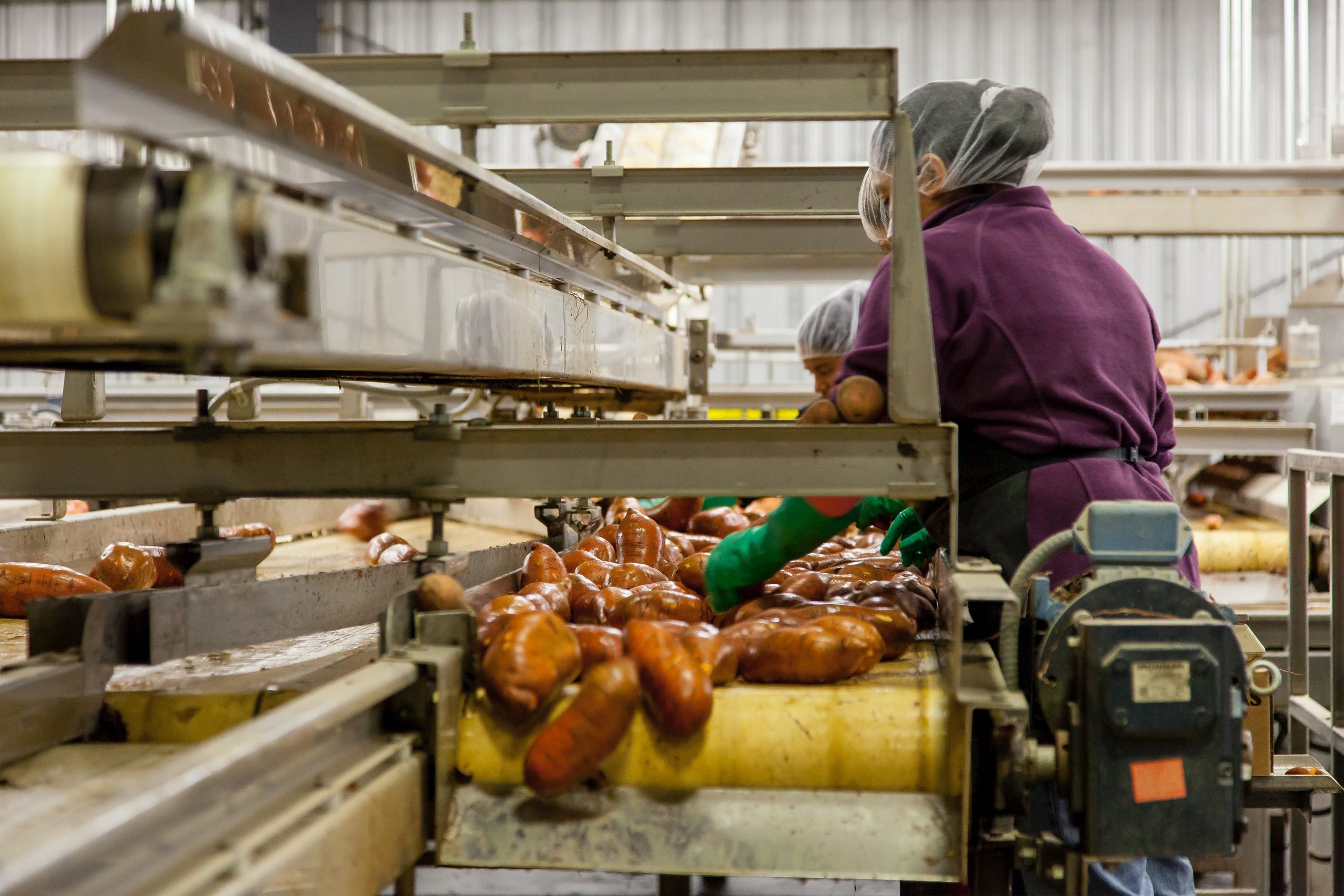 Curious about the possibilities?
Request a quotation without obligation or contact one of our specialists to discuss your project.
Climate solutions for industrial, construction and ATEX environments.
We provide solutions to solve your problems as quickly and cost-effectively as possible.
DRYFAST INDUSTRIAL
Kreekweg 20-22
3133 AZ  Vlaardingen