Shipping
In an industry in which moisture, condensation and corrosion are constant problems, correct and effective solutions are of the utmost importance. For instance when you are crossing different climate zones or are experiencing temperature delay, problems can quickly occur due to the mass of the loaded goods. Also tank drying after the cleaning process needs to happen with a minimum of delay due to commercial reasons. With the correct dehumidifiers valuable time can be saved. Engine rooms and other moisture sensitive areas need to be protected against undesired moisture to maintain reliability and reduce maintenance costs.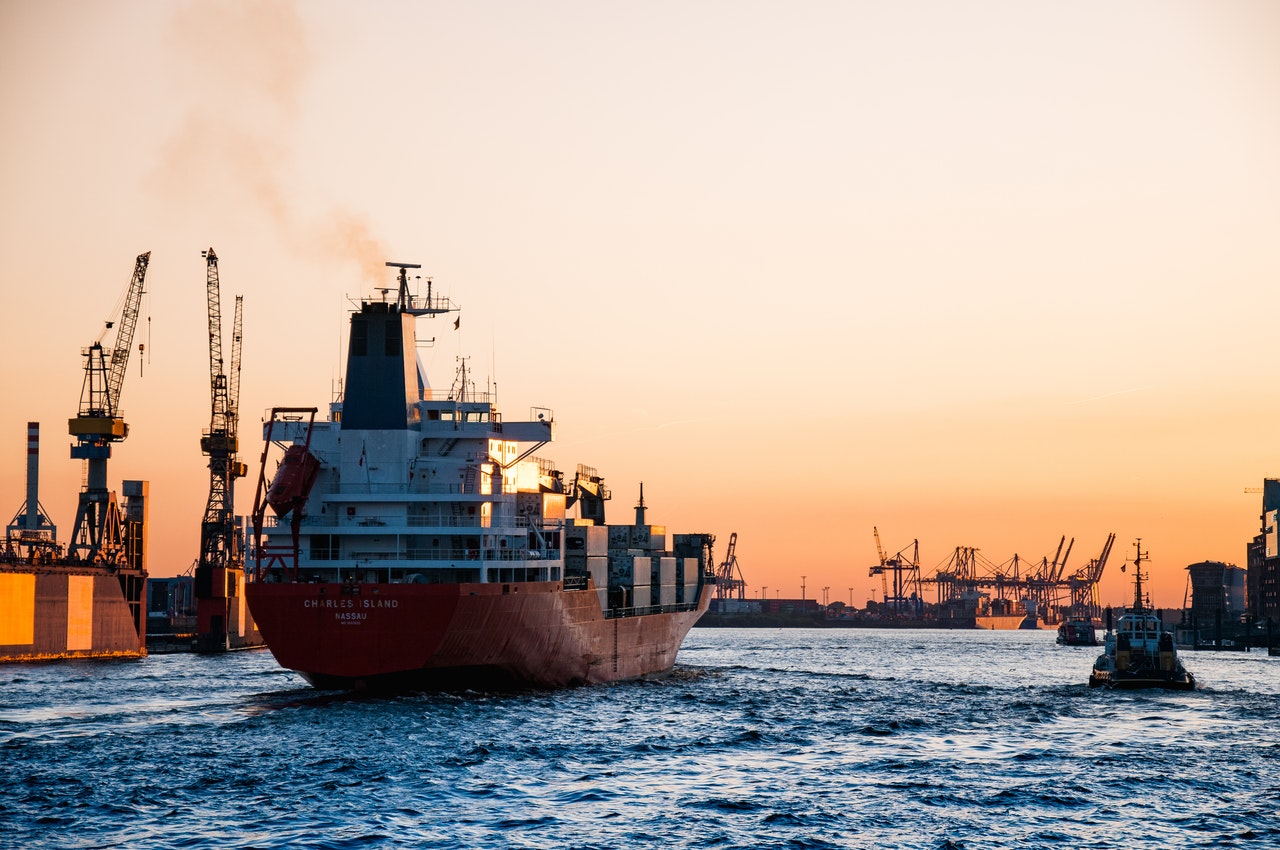 Apart from effective dehumidification, issues such as ventilation, air filtration, dust extraction and heating are often significant topics in the maritime industry. This is why at Dryfast Industrial, we have a large program of mobile and stationary solutions for almost all applications and temperature ranges. Furthermore we have a program of ATEX solution for areas where this certification is required.
Interested in the possibilities?
Contact us for a no obligation quotation or contact one of our specialists to discuss your project.
Climate solutions for industry, construction and ATEX environments.
We provide solutions to solve your problems as quickly and cost-effectively as possible.
DRYFAST INDUSTRIAL
Kreekweg 20-22
3133 AZ  Vlaardingen