Greenhouse farming
The heat lost when dehumidifying a greenhouse through natural ventilation costs a horticultural company a significant number of m3 per m2 of gas per year to compensate for the heat loss.
For example, excessive humidity can lead to disease and mold on crops. By using the right condensate dryers in combination with a proper ventilation plan, heat loss can be reduced and even additional heat is released to the space. The moisture that is "collected" from the space and removed can be reused to humidify the crops. This gives you a recirculating cycle of heat and moisture.
A manageable low humidity with a good ventilation plan is also desirable when storing crop products such as onions, sugar beets and potatoes to prevent rotting of the crops. It is important that no damp layer remains on the crops, this will prevent the crop from losing its moisture and rot from the inside out.
Dryfast Industrial has a wide range of ventilation, heating and drying equipment to support this process.
Benefits of properly conditioned spaces:
Reduces unnecessary heating costs
Prevention of disease and mold on crops
Reduced cost loss from spoiled produce
Maintain productivity of both harvest and storage
Efficiently store larger quantities of crops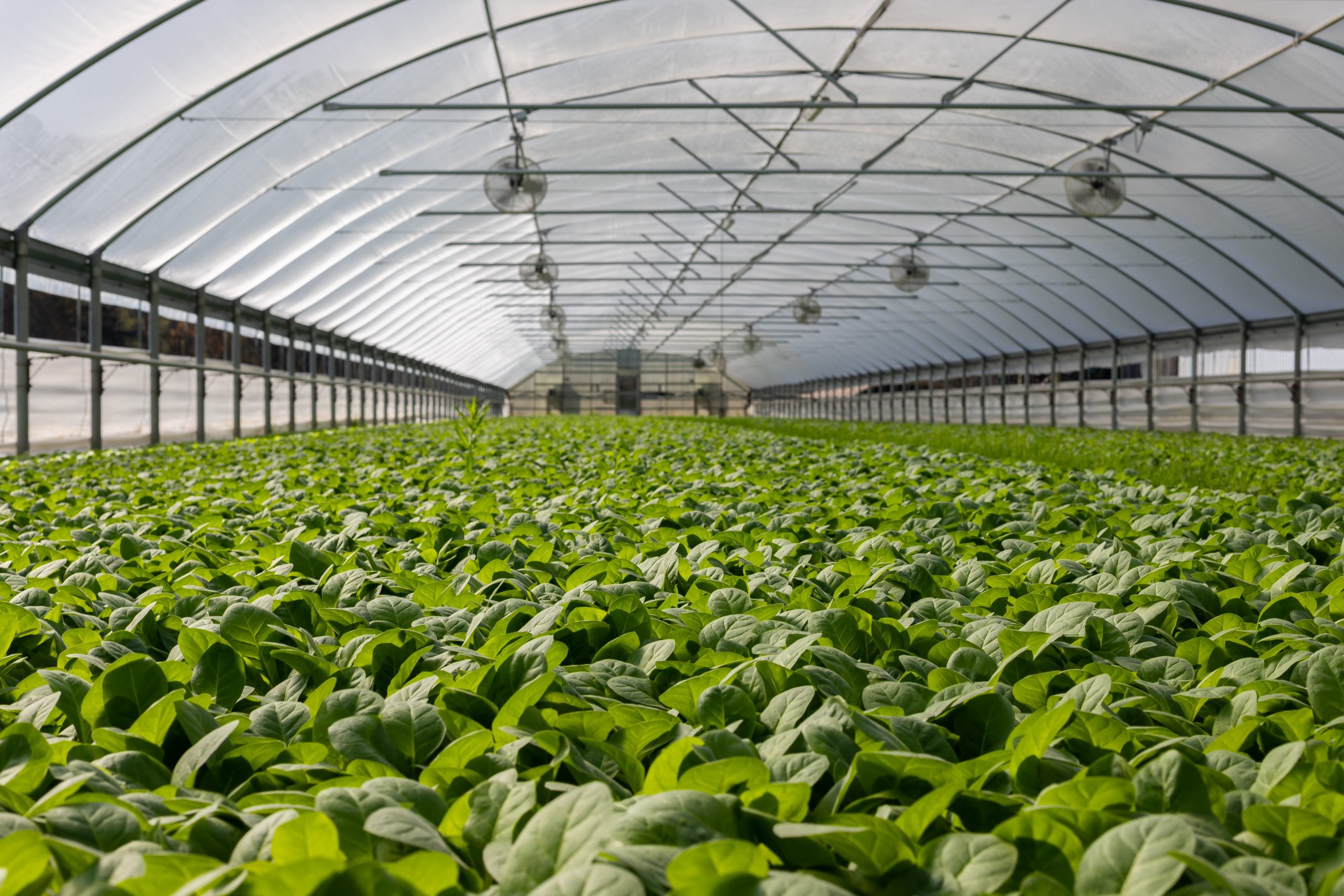 Curious about the possibilities?
Request a obligation free quote or contact one of our specialists to discuss your project.
Climate solutions for industrial, construction and ATEX environments.
We provide solutions to solve your problems as quickly and cost-effectively as possible.
DRYFAST INDUSTRIAL
Kreekweg 20-22
3133 AZ  Vlaardingen
The Netherlands