Manufacturing industry
Many manufacturing companies, like the automotive industry, have high air quality requirements. Close control of the temperature (by heating or cooling) is therefore very important. In addition, good air filtration against unwanted particulates and proper humidity is also often essential for achieving the desired end result and, of course, the health and well-being of your employees. An ATEX certified solution may therefore often be required. Here, too, we can advise you and provide you with the right equipment.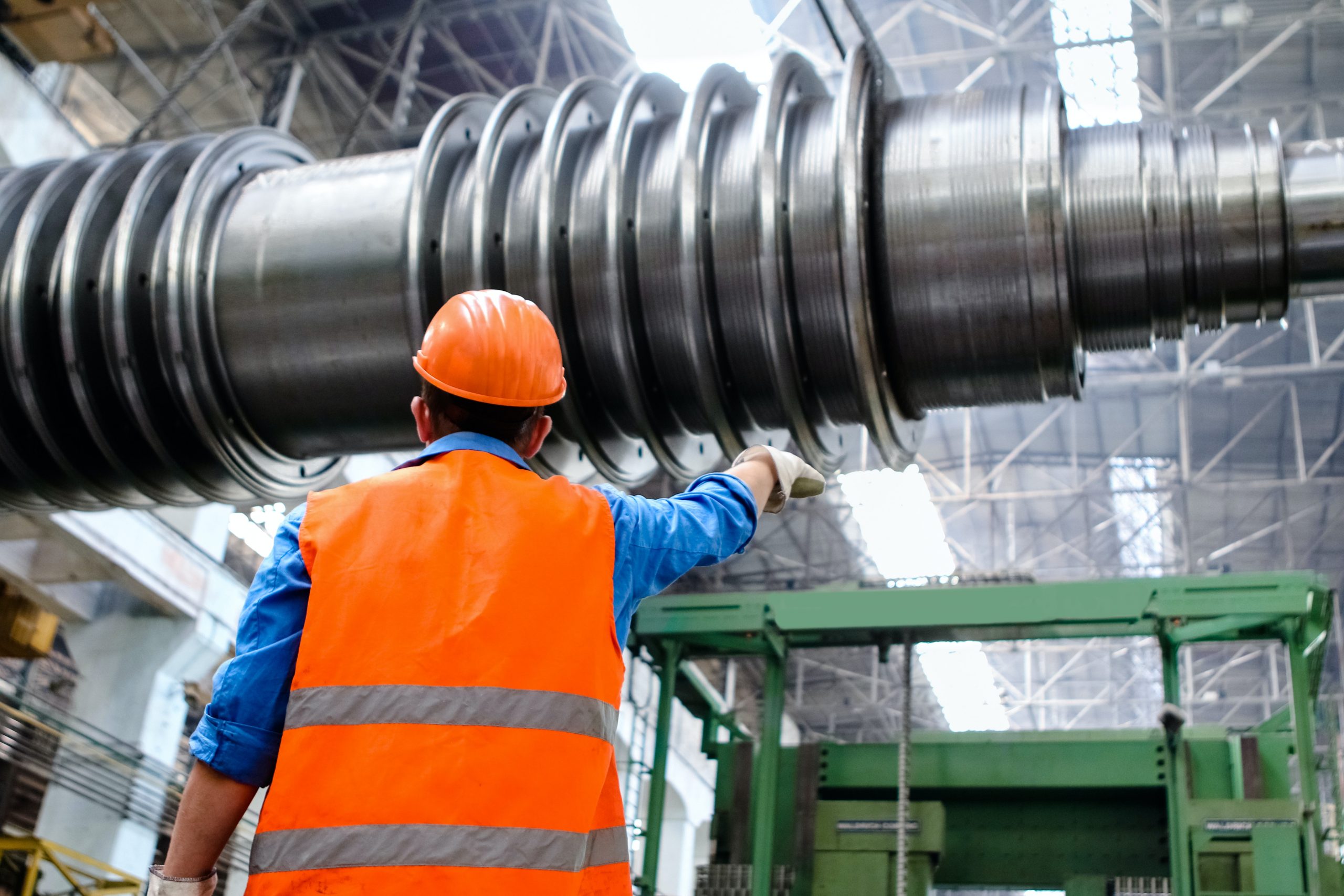 Curious about the possibilities?
Request obligation free quote  or contact one of our specialists to discuss your project.
Climate solutions for industrial, construction and ATEX environments.
Wij leveren oplossingen om uw problemen zo snel mogelijk en kosteneffectief op te lossen.
DRYFAST INDUSTRIAL
Kreekweg 20-22
3133 AZ  Vlaardingen
The Netherlands