Pharmaceutical industry
The pharmaceutical industry has very strict air quality requirements for the production and storage of their products. The required low humidity during a production process, of often hygroscopic products and raw materials, must be done by reliable dryers. Precisely controllable temperatures and effective air filtration are also very important to ensure quality and effectiveness of products. This is the only way to succeed in maintaining productivity at the desired level and avoid delays caused by machine breakdowns. We therefore have a wide range of specific solutions in both mobile and stationary versions to ensure productivity and quality.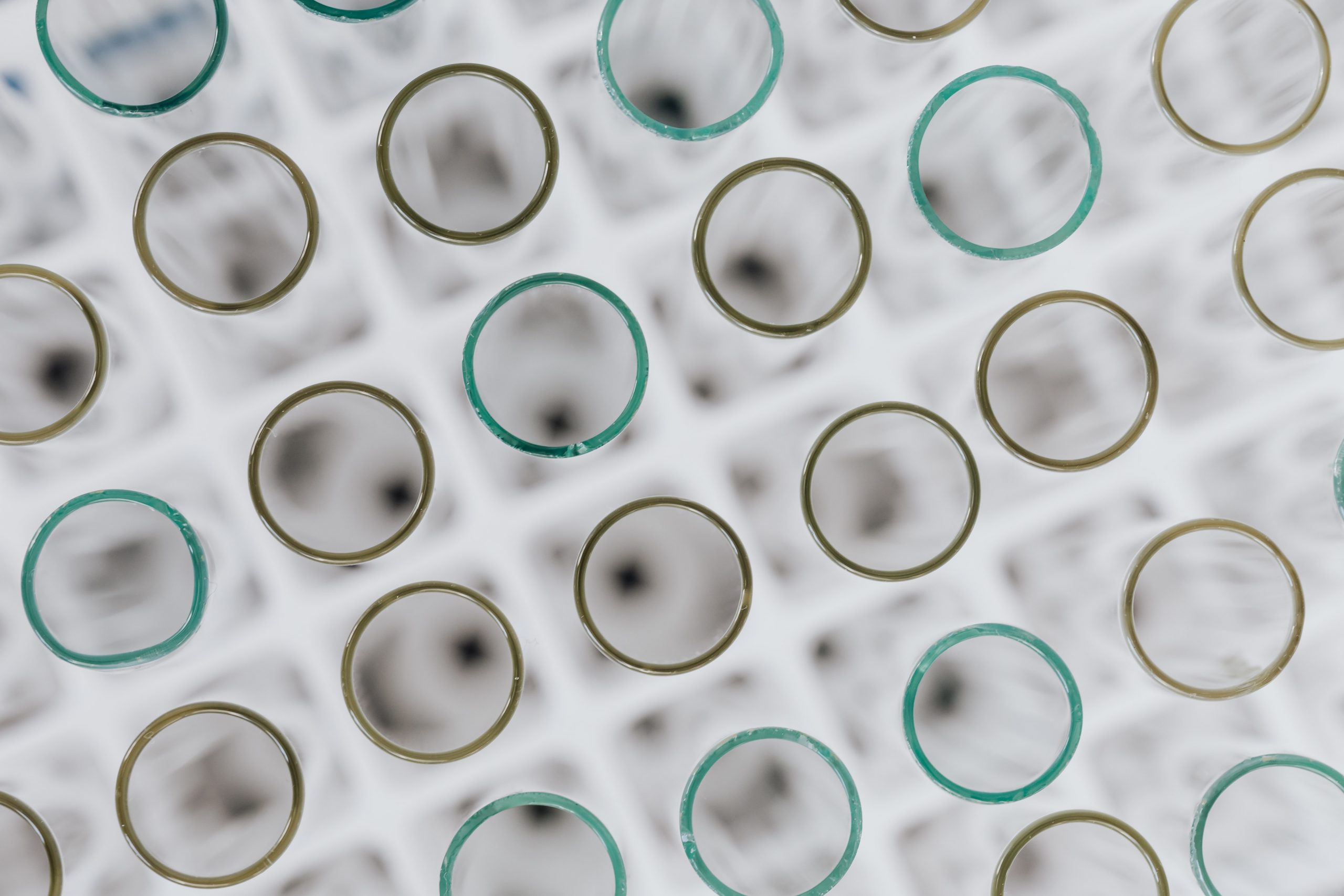 Curious about the possibilities?
Request a quotation without obligation or contact one of our specialists to discuss your project.
Climate solutions for industrial, construction and ATEX environments.
We provide solutions to solve your problems as quickly and cost-effectively as possible.
DRYFAST INDUSTRIAL
Kreekweg 20-22
3133 AZ  Vlaardingen